Your Agent Is Key When Pricing Your House
published on September 3, 2021 by Denise Clements
Your Agent Is Key When Pricing Your House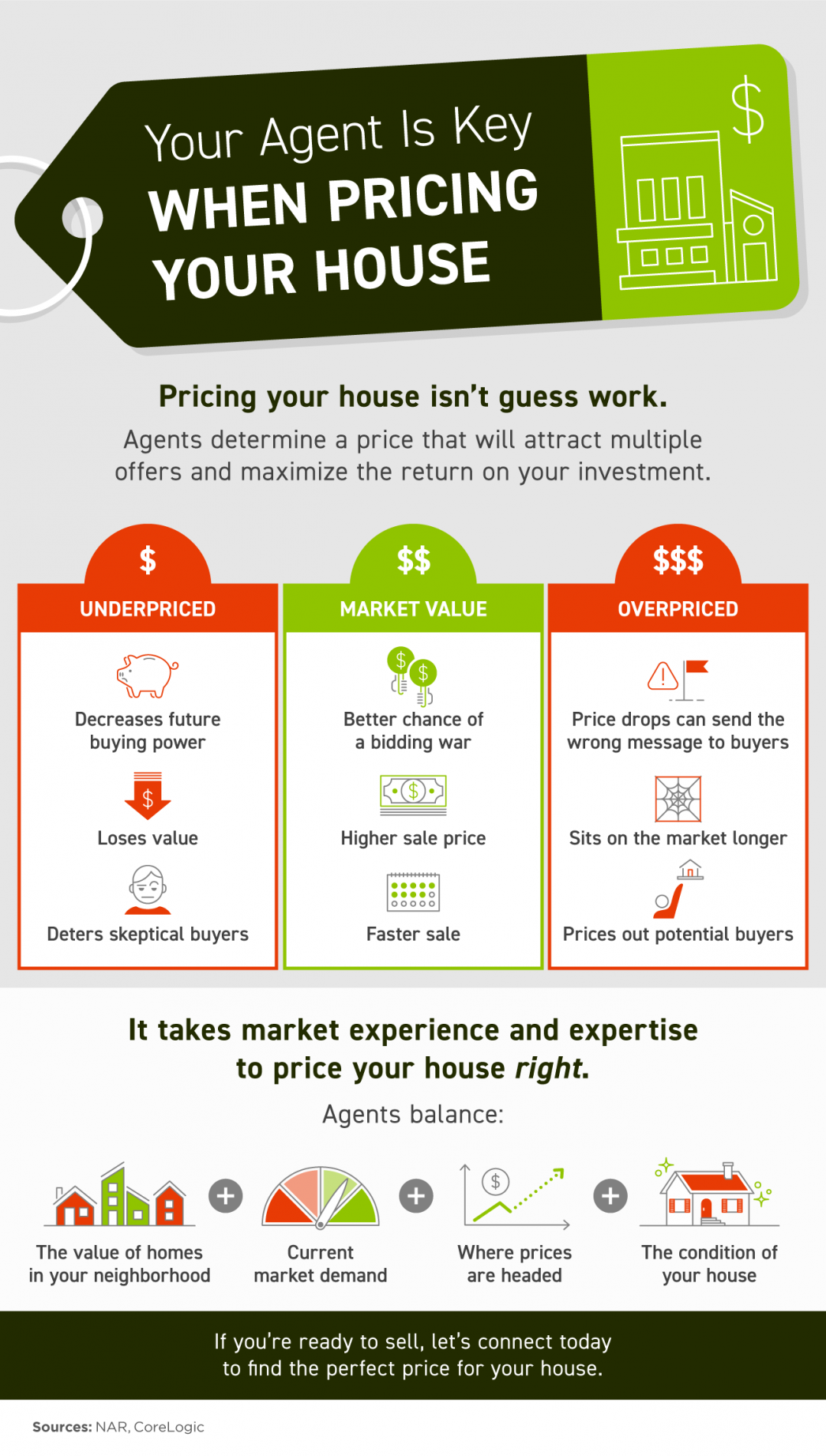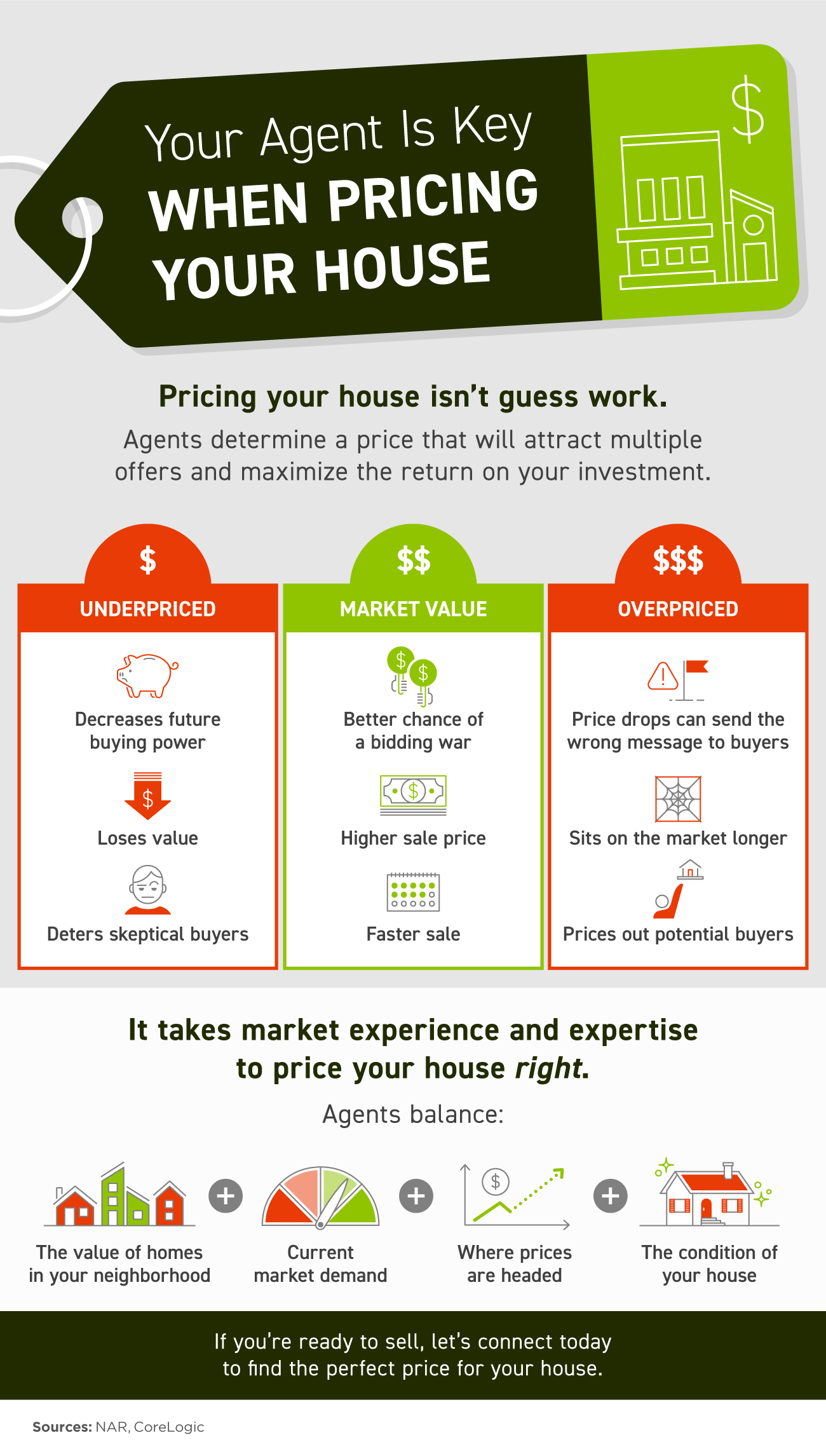 Some Highlights
Pricing your house right takes market experience and expertise.
To find the best list price, your agent balances current market demand, values of homes in your neighborhood, where prices are headed, and your home's condition.
If you're ready to sell, don't guess on the price. Let's connect today so we price your house to attract multiple offers and maximize your return on investment.
All information found in this blog post is deemed reliable but not guaranteed. Real estate listing data is provided by the listing agent of the property and is not controlled by the owner or developer of this website. Any information found here should be cross referenced with the local county and state organizations.